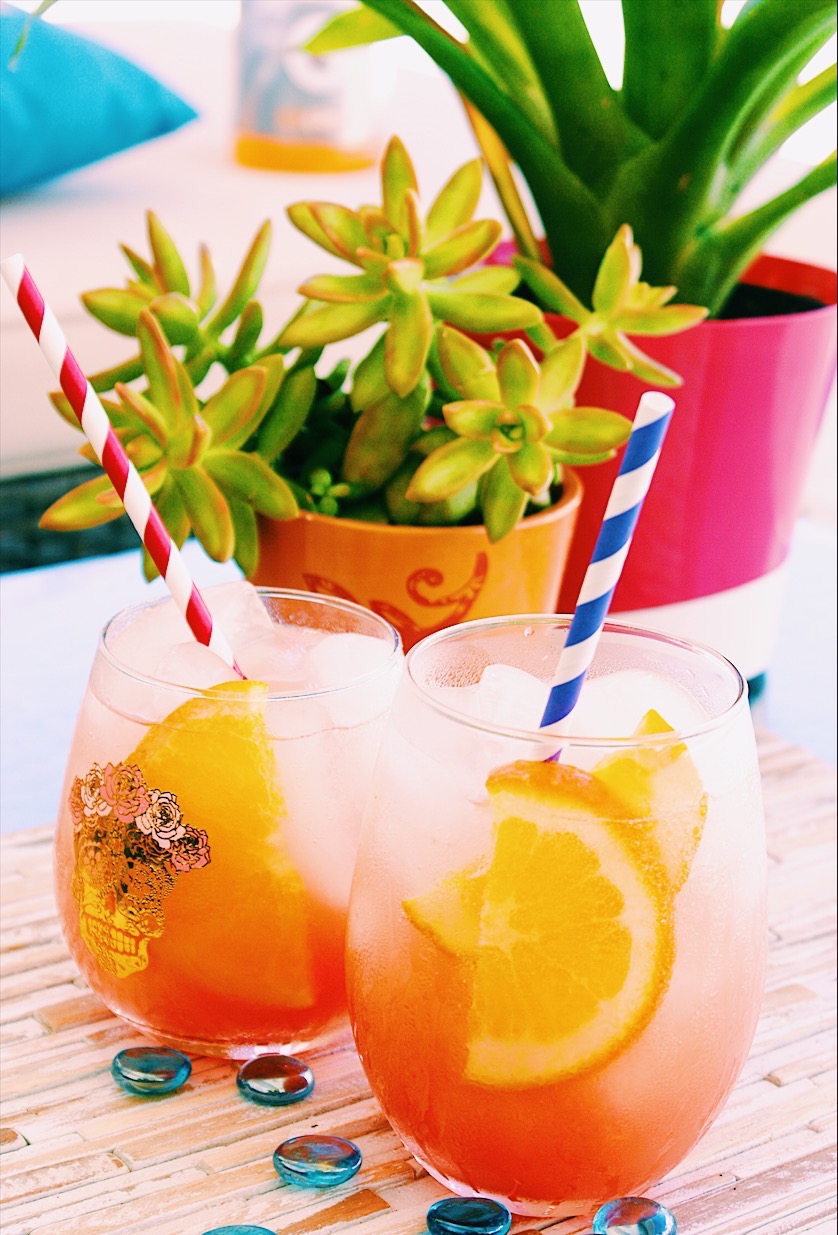 Yep. Exactly. BAR-B-CUE-ooooler.
As in

cooler.

Get it?
BBQ? Cooler? As in the hotter than hot dog days of summer? And you're out at a BBQ…. and you need a nice refreshing cocktail to make you cooler ….. Bar-B-Cue ….. Bar-b-cue-ooler
I guess I may have thought it was pretty clever at the time.