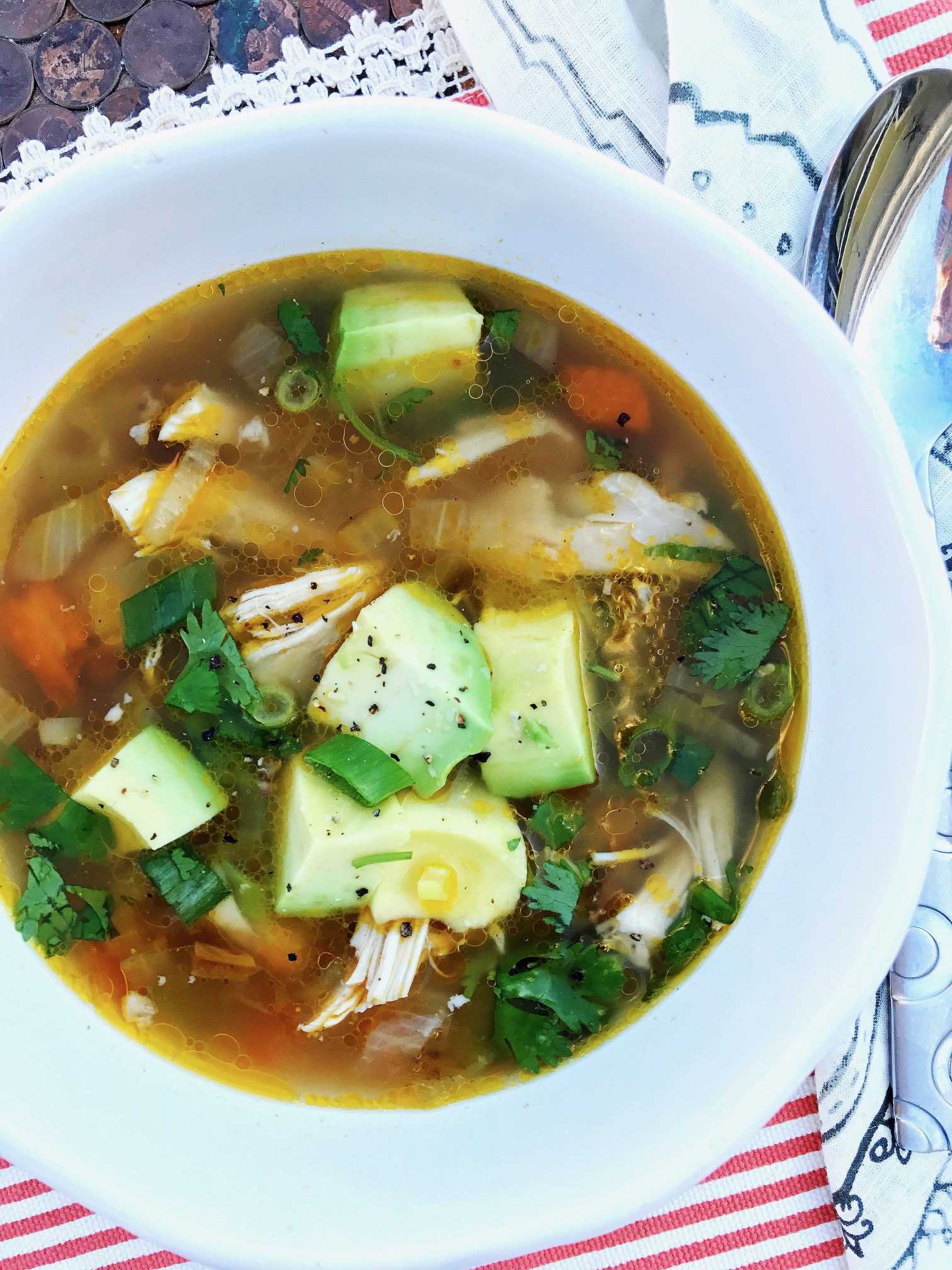 This is a re-post from last year. It's just THAT cold outside, I consider it a public service announcement : ).
Okay, sure, I like chicken soup well enough.
It's sort of watery though, don't you think? Kinda thin. Doesn't seem to have much going for it, unless you like mealy overcooked chicken bits and a few soggy scraps of carrot. Maybe I just associate it with being sick and that's clouding my judgement. Maybe I relied on too many cans of Campbell's Chicken and Stars during my leaner years. Ug.
So do I LOVE chicken soup? . . . . meh, can't say that I do;