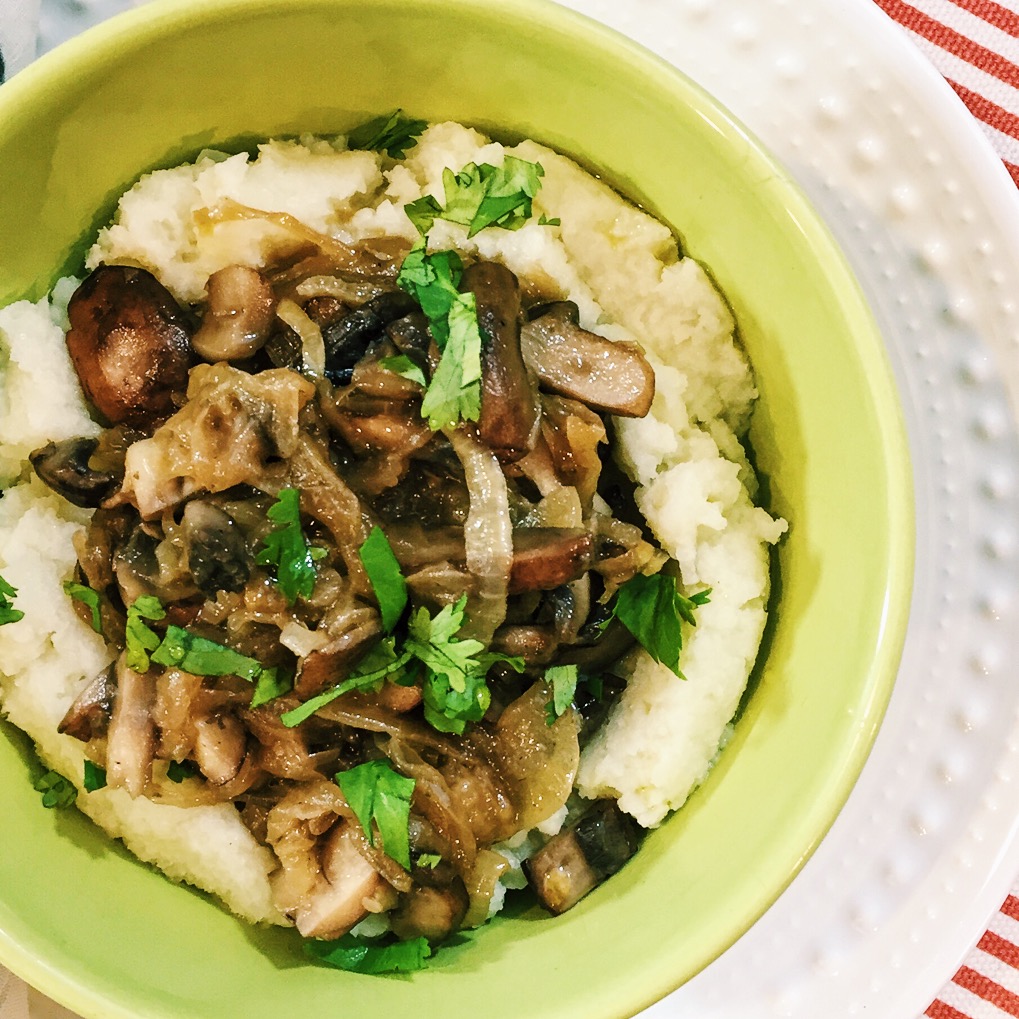 This is sooooo good! I know I always seem to say that and I really DO mean it each and every time…………
but I gotta tell you…….. this stuff. Oh man.
Take a favorite cooler-weather culinary pleasure (in this case, a satisfyingly steamy bowl of something yummy), take out the copious amounts of carbs (think potatoes, pasta, bread, beans), add in a plentiful pack of superabundant sustenance (like, ya know, just some major vitamin, mineral, antioxidant action), and you will end up with this amazing bowl of body and soul satisfaction.