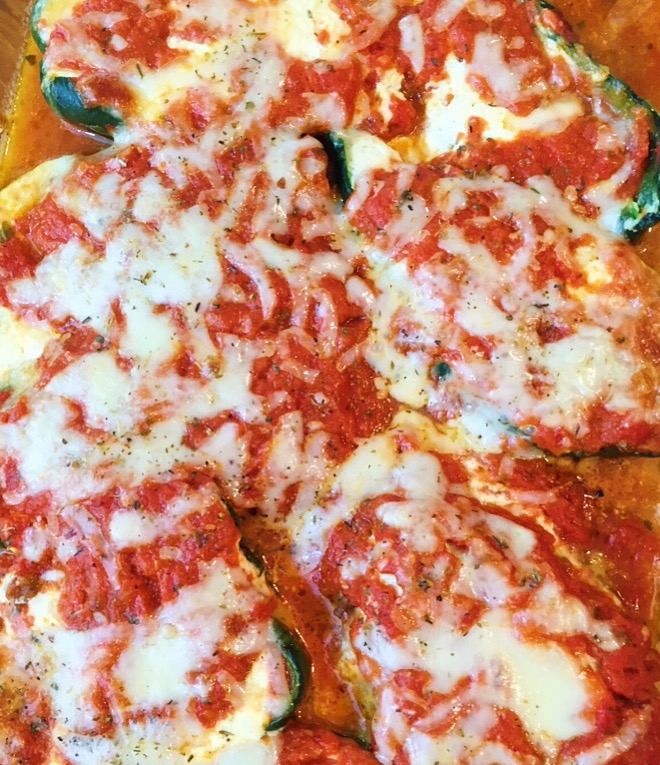 I may be going out on a limb here but I think it's safe to say that you are a fan of lasagna (because really, who isn't?). Tomato saucy, stretchy-cheesy creamy goodness, you can count on pleasing the masses when you whip out a bubbling pan of this classic comfort casserole.
Which makes it so perfect for feeding lots of people.
But what if your particular peeps are of the persnickety persuasion?
Maybe there's a gluten issue in the crowd?
Oh yeah, then there are the vegetarians to consider.
Die hard carnivores are people too, you know.
So.
I am here to tell you that you can make everybody happy, including yourself, with this beauty…