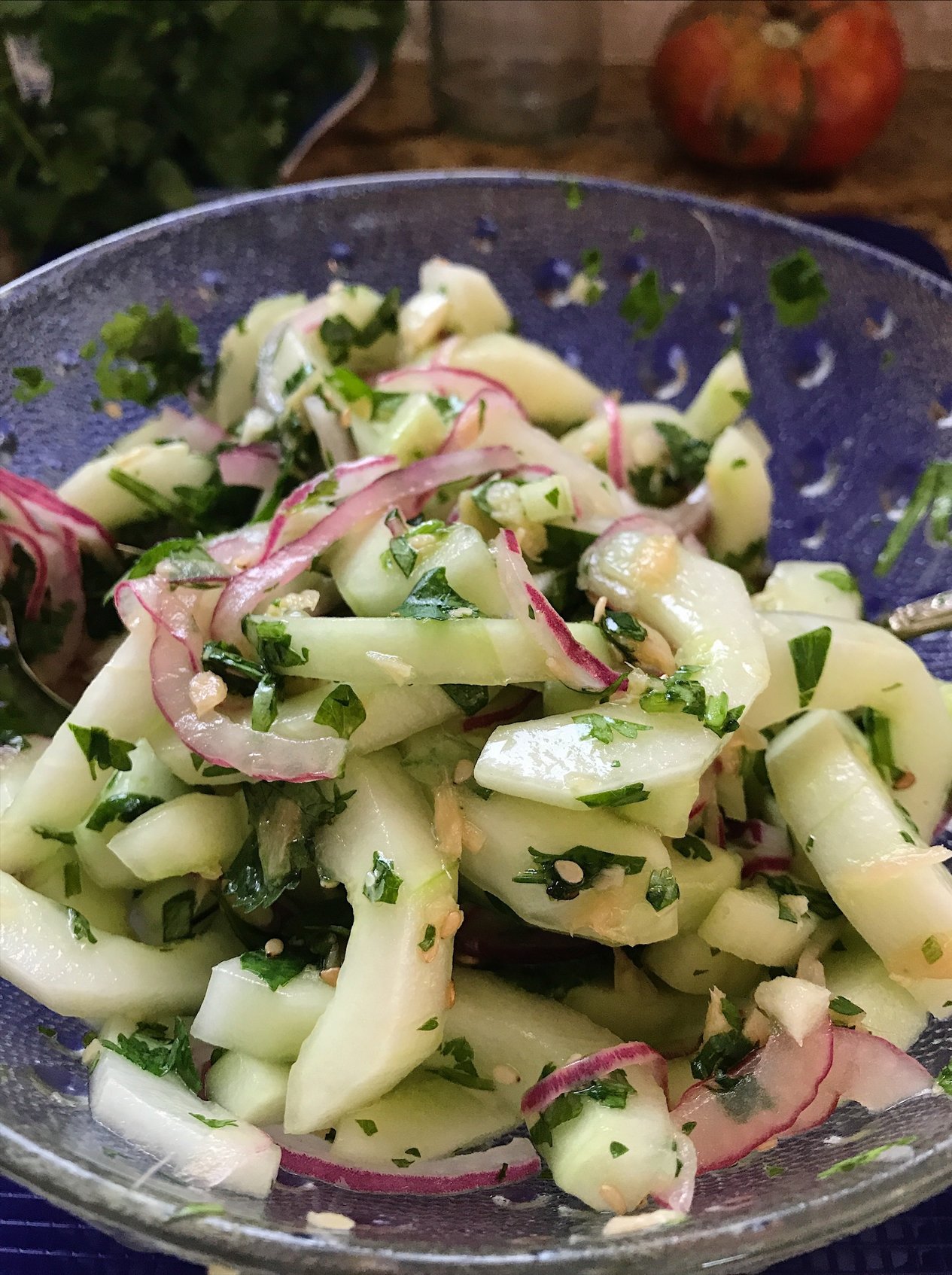 Back in the day when I first discovered sushi (that epicurean wonder of the world), you would find me (feeling very internationally cultured), piling a mountain of pickled ginger (aka: gari) up all over my (fancy and adventurous) California roll; dipping it into a pool of soy sauce (carefully combined with a dab of that pale green wasabi paste…no lumps allowed!!), and then shoving the whole thing ever so delicately into my face. Mmmphhfffffffp.
Hopefully I have learned a few things about proper sushi etiquette since then and one of my most obvious faux pas of the past (you already know … I know you do) was the fact that I was seriously abusing the gari! Like…wait, this is meant to be a palate cleanser? As in, between bites of sushi…not ON TOP of? Seriously?
Dang. I sure don't want to offend anyone (or embarrass myself for that matter) but I really do like that stuff. Now that I know better I can't bring myself to treat it like it's ketchup – at least not in public. Doesn't mean I don't still want to.
So…If your favorite thing about going out for sushi is nibbling on that crazy, pungency packing pickled ginger that comes in a pretty pink pile on the plate, then this clean and crunchy mix of taste-bud tingling happiness is for you.