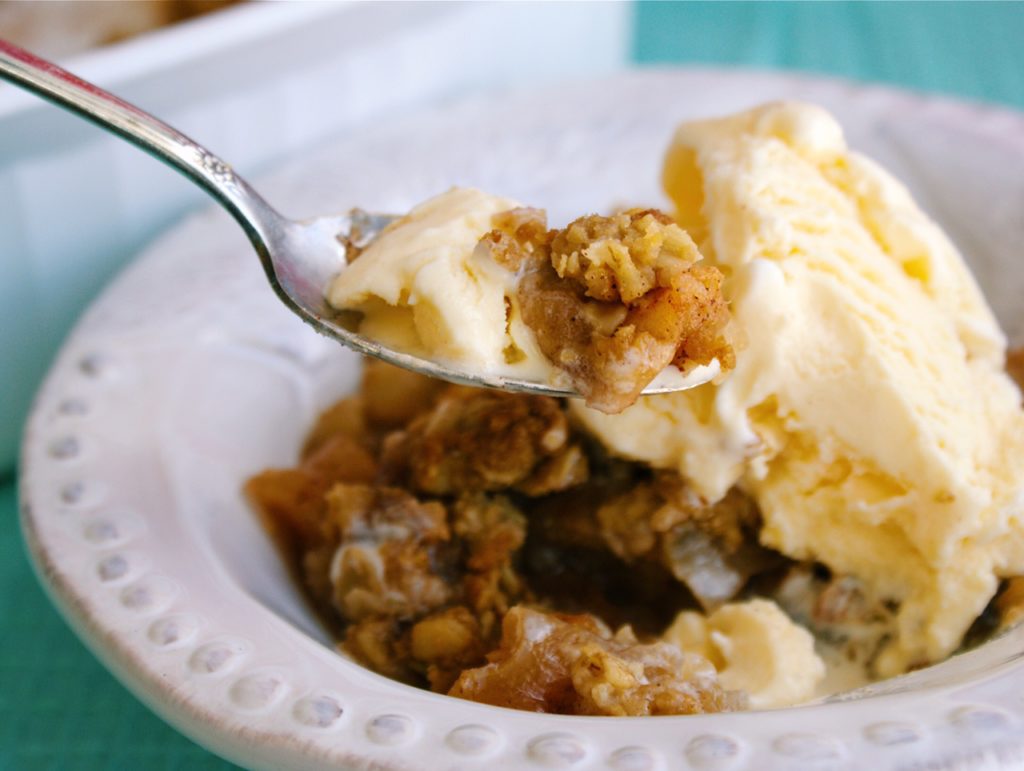 Hey hey, Memorial Day!
Not just a celebration of the beginning of summer – or a time to book fun travel plans or hang out at a barbecue with family and friends (although I conscientiously object to none of the above)….Memorial Day is an important day in America, one that reminds us – to remember.
Supah-Quick history lesson: Memorial Day was established on May 6, 1862 by General John A. Logan as a way to remember the soldiers that were killed during the Civil War. The date wasn't chosen for any particular reason, he just sort of picked it out of a hat (I made that part up….about the hat).
Anyway in 1971 the Federal Government established the holiday to be on the last Monday of May as a way to grant employees a three-day weekend! Yes! Can you believe it? See…..the feds aren't all bad.
Well, at least back in 1971 maybe they weren't……but I digress. In all seriousness this is a date to honor all of America's fallen soldiers, in wars past and present, for the ultimate sacrifice.
So go thank a Veteran, why don't you? Maybe you can make this for 'em.