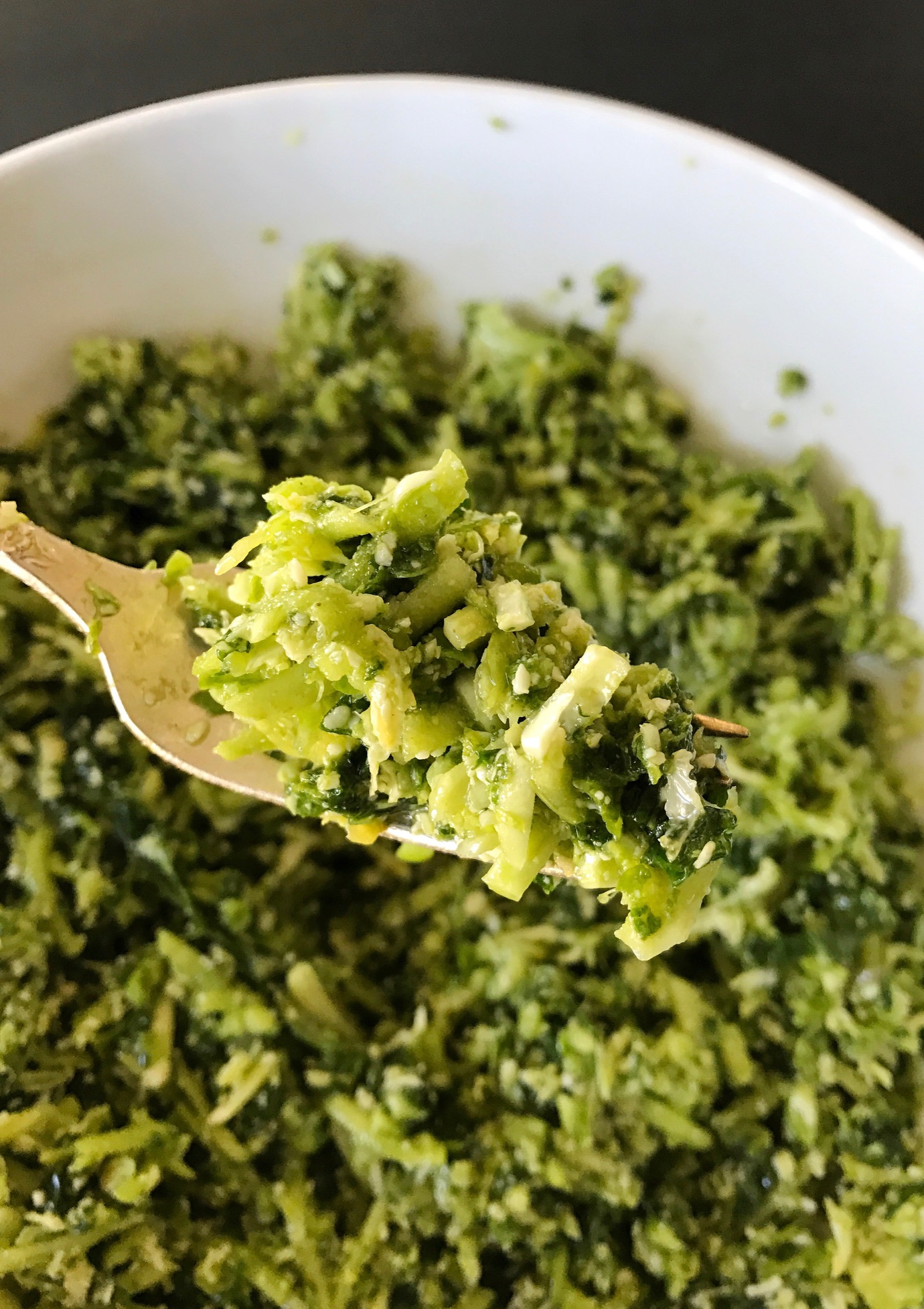 This particular entry into my tiny little nano-sphere of the internet will probably pass under your right eyeball and then exit out behind your left ear of conscious attention in less than two seconds flat.
I know I really shouldn't say that and jinx this recipe from the get go, but the title of this post might be way too green and "krunchie" (and I am not talking mastication) to get very excited about.
Eeew, ANOTHER bitter

Brassica Oler
acea

oratory? Kale and brussels sprouts are so, like, 2015.