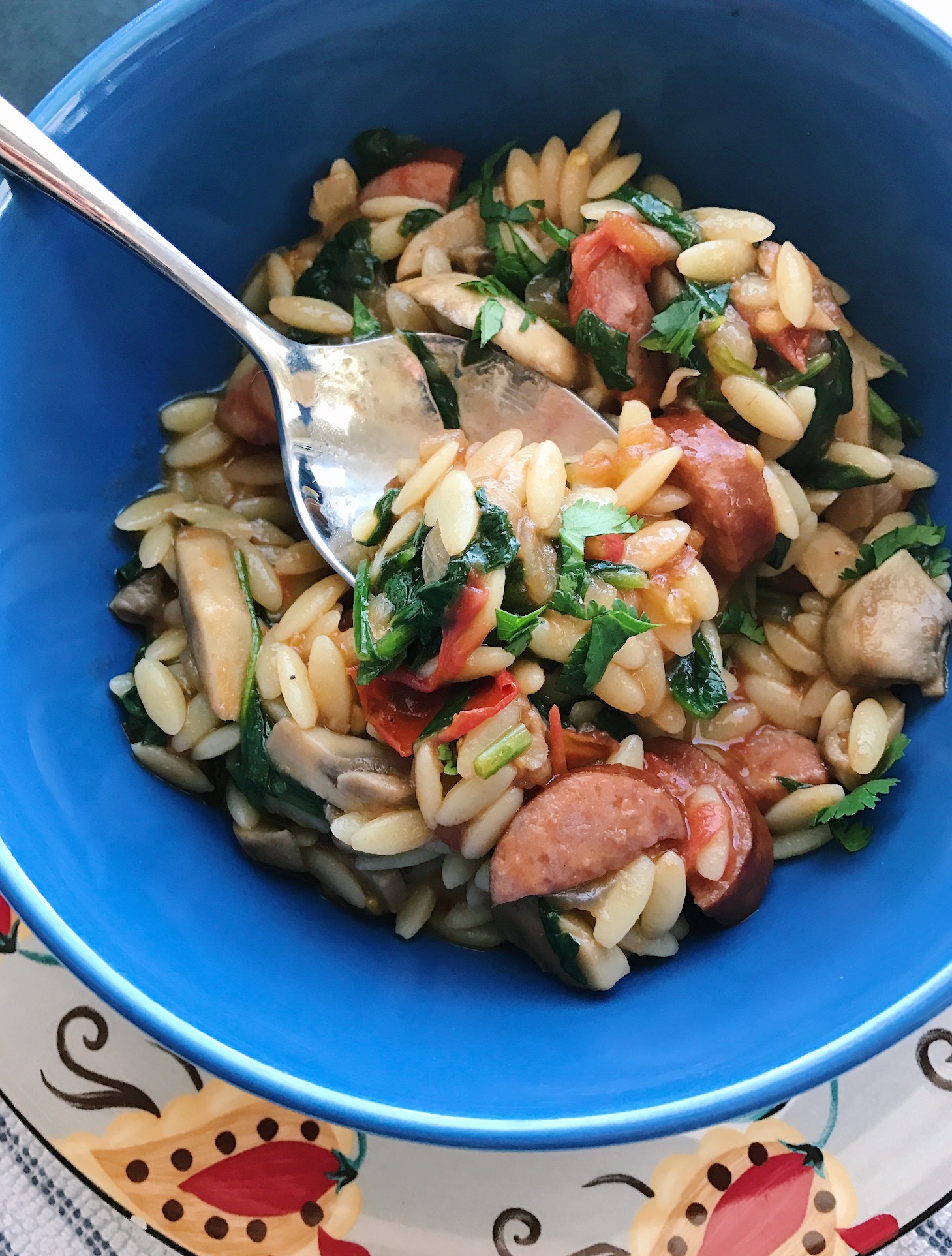 As most anyone who knows me knows, I broke up with pasta a while ago. It was ugly. There were accusations; probably some tears. And although it has been an overall positive decision (semolina flour, you know you're just no good for me) I have to admit that even after all this time…we still get together in that sneaky, culpable way.
And man, is it ever good when it happens. So easy and familiar, just like old times.
Is that so terrible?