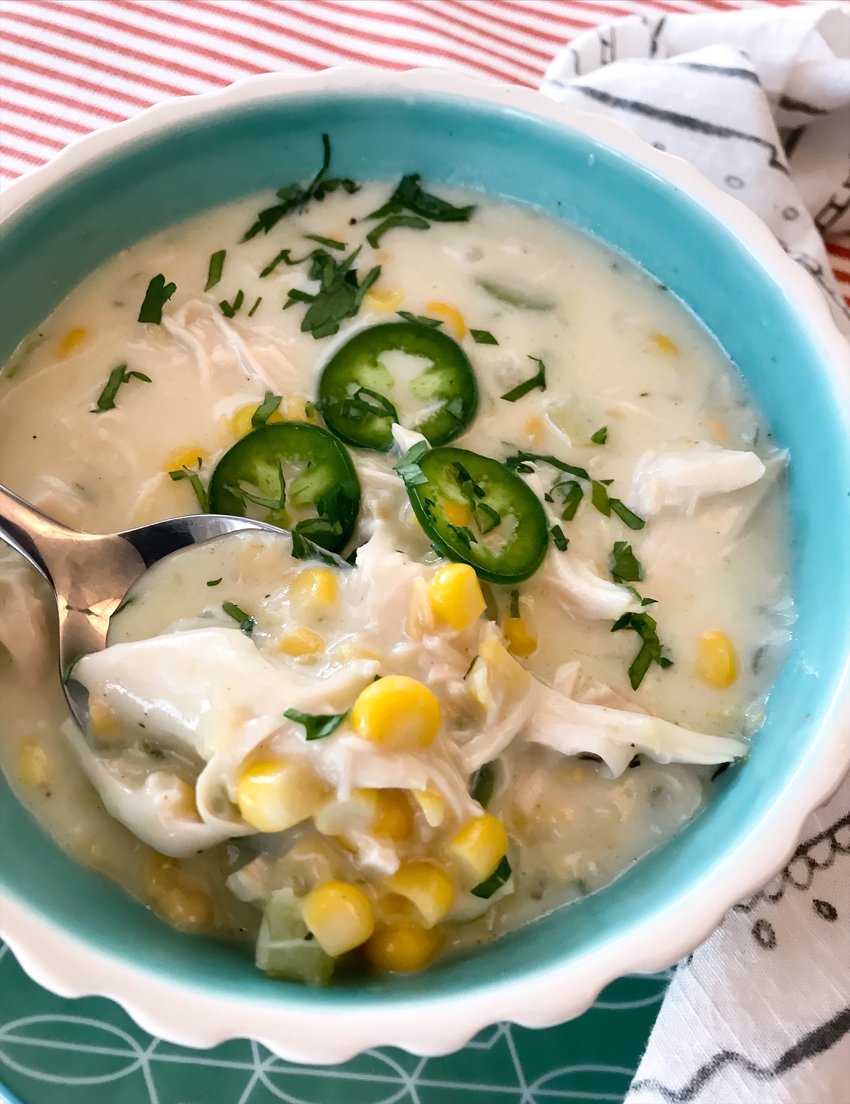 SouP SOUp SOup, fabulous SOUP!
It may not feel like it, as the sizzling summer temperatures outside belie the fact that it is indeed officially FALL; but by gawd if the autumnal equinox didn't do its astronomical thing a few days ago (September 22, to be precise) and here we are!
This of course means it's time for all of those good things we humans were bred to view as snuggly and comforting……like flannel shirts, pumpkin spice lattes (have you SEEN the new fall cups at Starbucks? KA-Yoot!), the smell of a fireplace, crunchy autumn leaves and the boots you get to finally wear again to stomp 'em.