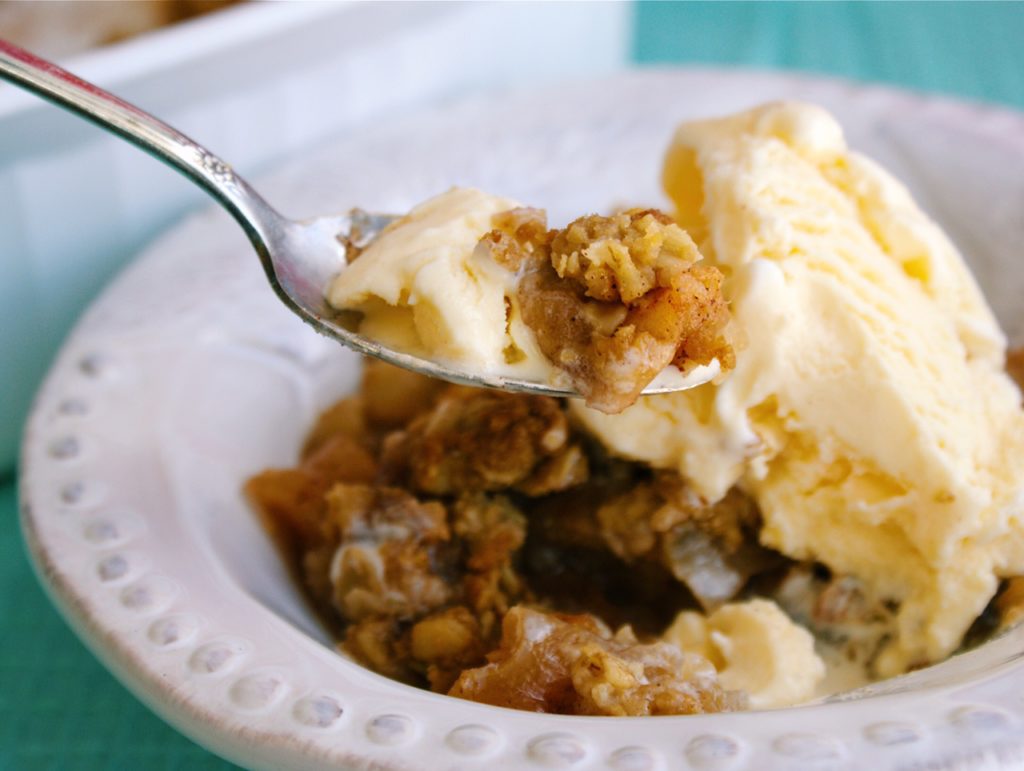 Hey hey, Memorial Day!
Not just a celebration of the beginning of summer – or a time to book fun travel plans or hang out at a barbecue with family and friends (although I conscientiously object to none of the above)….Memorial Day is an important day in America, one that reminds us – to remember.
Supah-Quick history lesson: Memorial Day was established on May 6, 1862 by General John A. Logan as a way to remember the soldiers that were killed during the Civil War. The date wasn't chosen for any particular reason, he just sort of picked it out of a hat (I made that part up….about the hat).
Anyway in 1971 the Federal Government established the holiday to be on the last Monday of May as a way to grant employees a three-day weekend! Yes! Can you believe it? See…..the feds aren't all bad.
Well, at least back in 1971 maybe they weren't……but I digress. In all seriousness this is a date to honor all of America's fallen soldiers, in wars past and present, for the ultimate sacrifice.
So go thank a Veteran, why don't you? Maybe you can make this for 'em.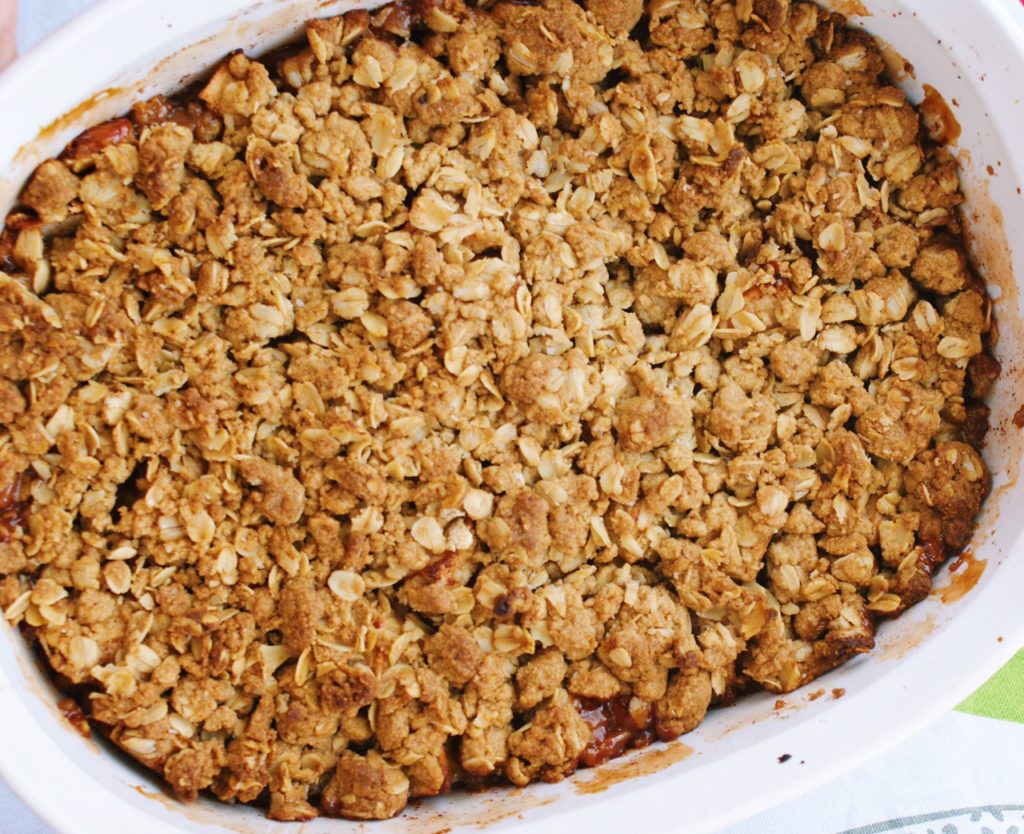 Not quite a cobbler, not at all a pie, just some plain and simple crunchy buttery goodness cloaked over a pile of cinnamon scented slightly sweetened Granny Smith apples, all baked up to bubbling perfection.
This recipe comes from an old issue of Everyday Food magazine (back from October 2007) and I follow it religiously with one exception…….the amount of apples it requires. I much prefer the crunchy bits…they are the best part of any fruit crisp, cobbler, crumble, bumble or whatever you got going…the smooshie fruit is just there to keep it from being called a granola, if you ask me. So this version is a whole lotta crisp….notta whole lotta apples. You can most certainly adjust it however YOU like it and I will include those options in the printable at the end.
EIther way, start with the best part! In a fairly large bowl, mix up some flour, sugar, and salt.
Get out a stick of unsalted butter, and as quickly as you can, chop this into little cubes. You want the butter to stay cold, and of course this is not easy to do, what with your hot little fingers all over the place, but stay the course and get it cubed up as best as you can. You can always toss it back in the fridge for a chill-over if you need to.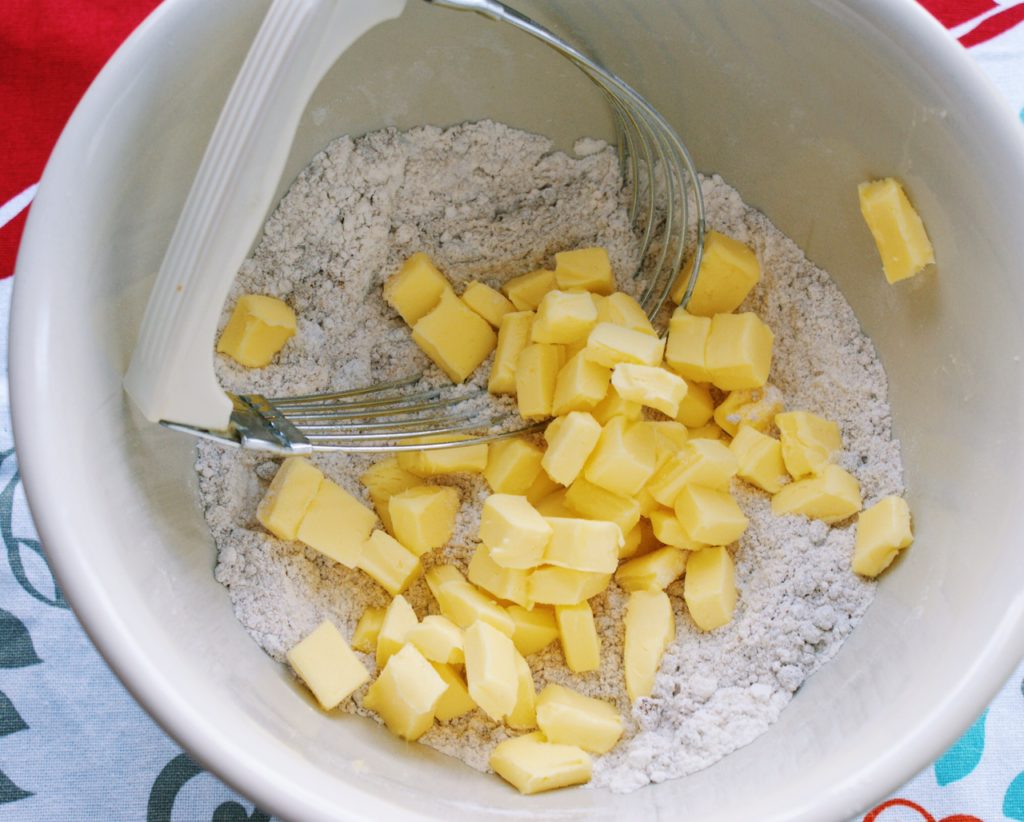 Now "cut" the cold butter cubes into the flour mixture with either a big fork, or two knives, or if you have one, a pastry blender. I found this one in a drawer and I truly have no clue where it came from, so look around, you never know. Keep stabbing away at this whatever means you have to do so, until it looks like a course crumble. Give it a little muscle, you can do it!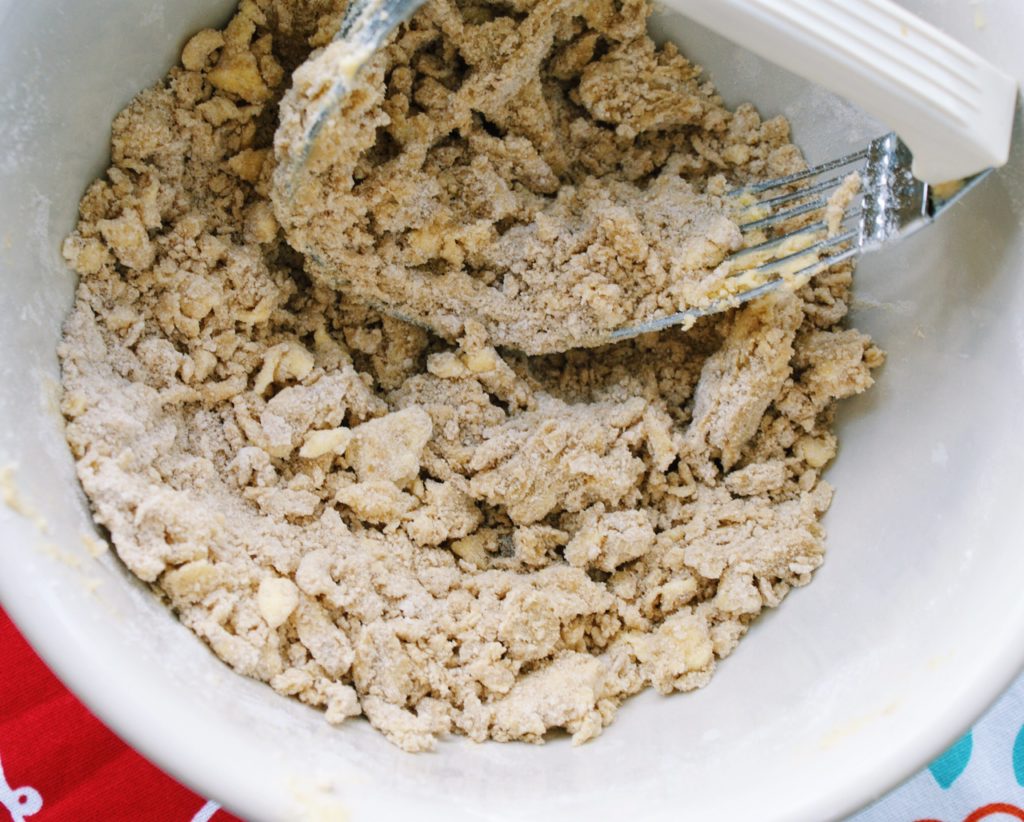 Add the oats, and use your hands to squash and toss that around until you get nice lumps to form. Kinda fun now, right? Now whack this into the fridge to chill it up. Or chill it out. You have a long weekend ahead! And apples to peel.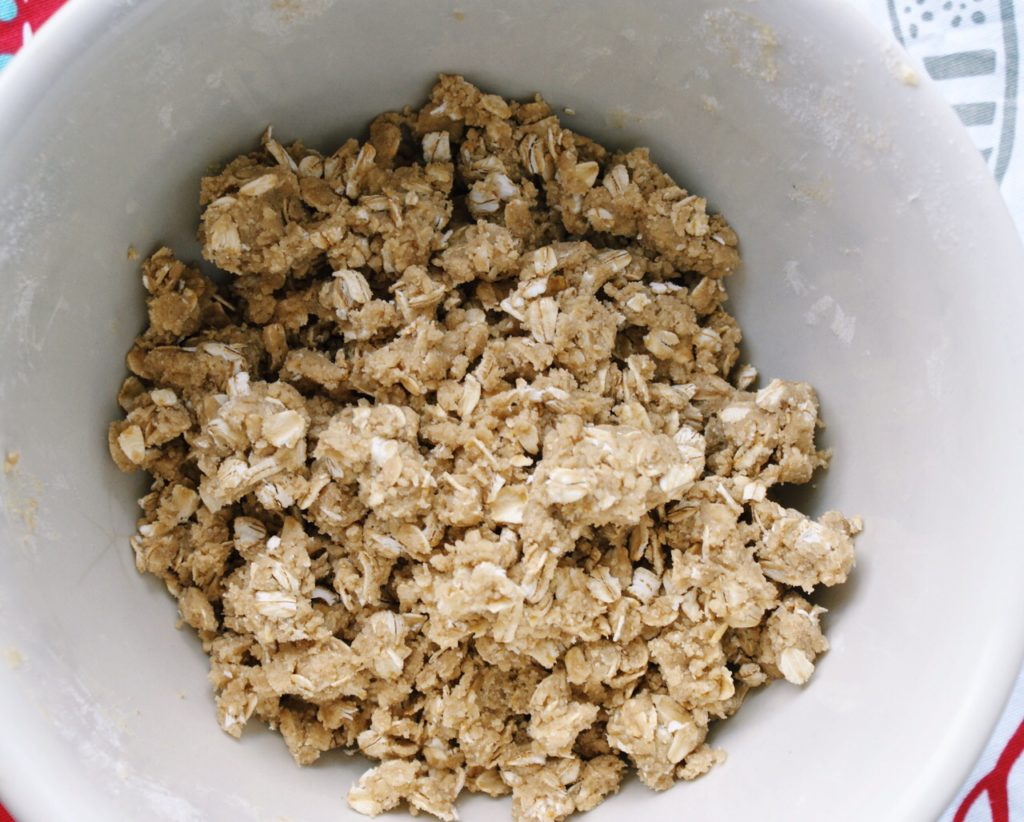 The original recipe calls for 3 pounds of apples….which after a little research I found equals out to about 9 apples! If you are so inclined, or you have a ton of apples you'd like to make use of, I say GO for it but I stuck with 4 large Granny Smith apples. I had a smaller Gala apple stuffed in the bottom of my fridge so I threw that in as well. Very forgiving on amounts, just be sure to use an apple that is good for baking. (Braeburns and Empires are great as well) I squeezed the juice from one fairly large lemon over the chunks as I went along to keep them from browning….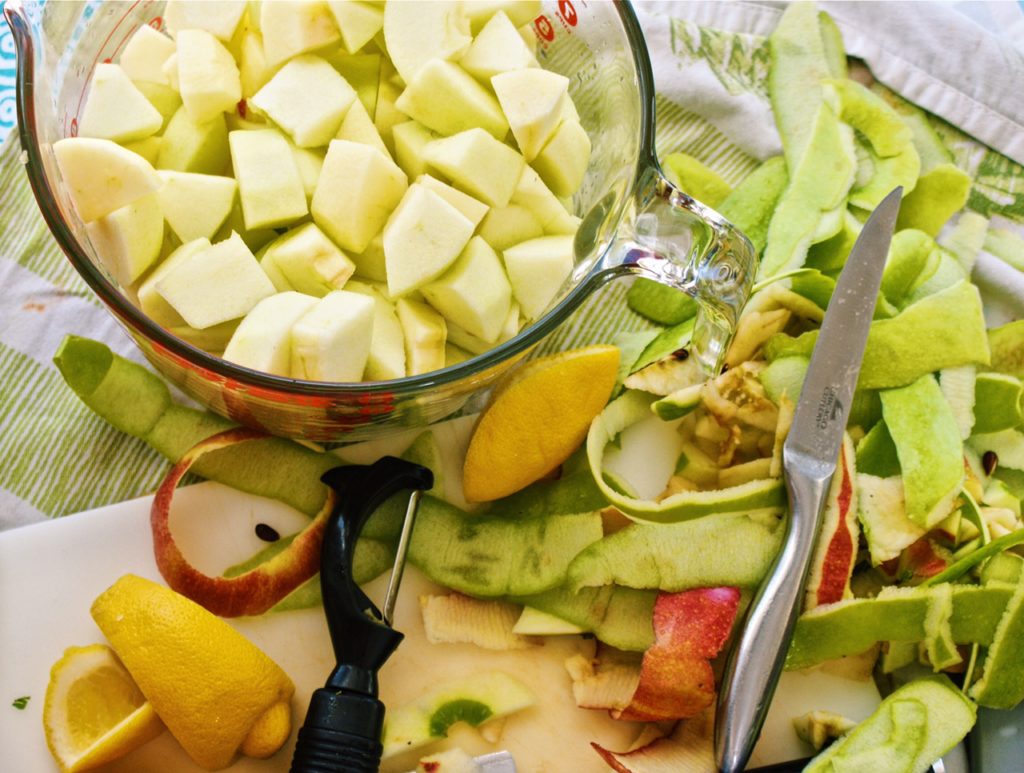 …and I ended up with just a little over 8 cups of cubed apples. And what looks like 12 cups of apple skins and lemon rinds and mess………ghah……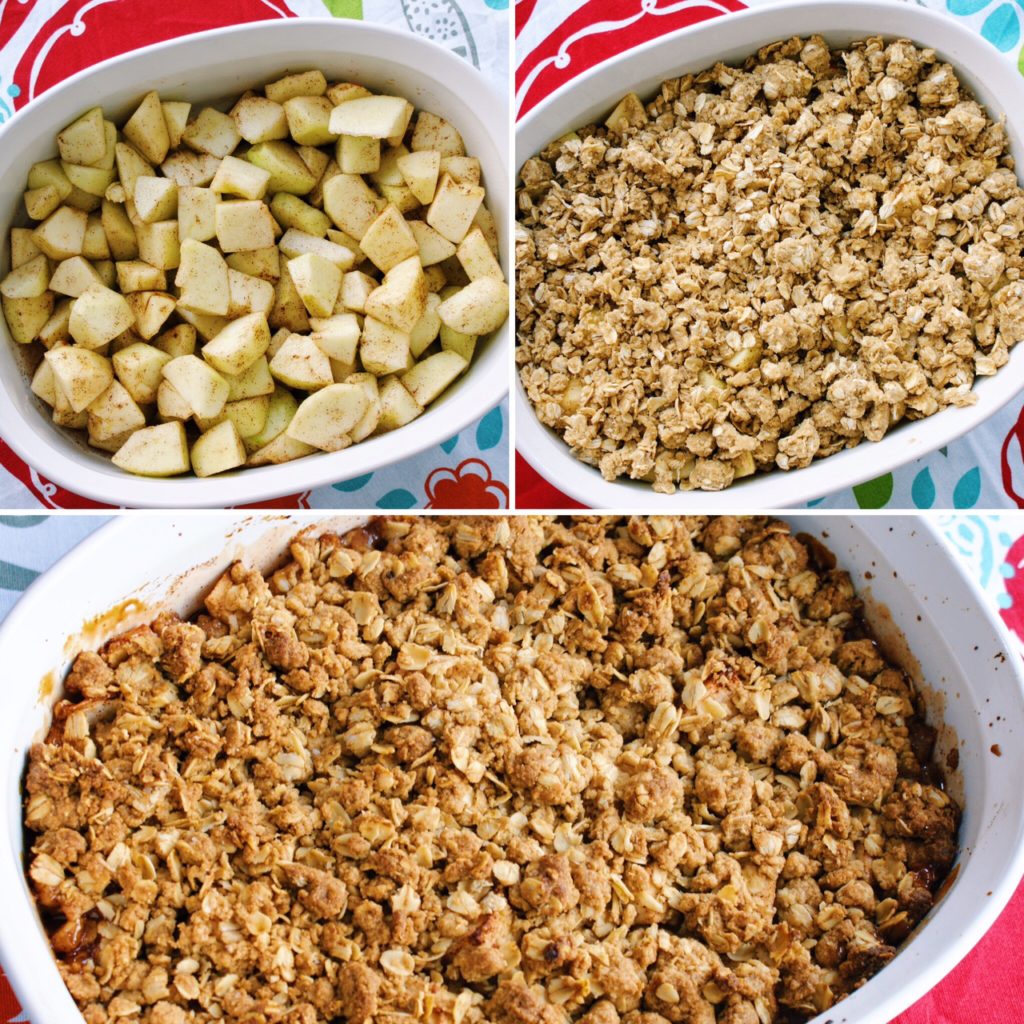 Toss the lemony apples with some sugar and cinnamon, and dump this all into a shallow 2-quart baking dish. I gave the pan a quick spritz of cooking spray beforehand to fend off any serious baked on stick-age. Evenly top your apple cuties with that butter-luscious oatmeal crumbly goodness, and into the oven it goes for ONE. FULL. HOUR.
(go buy some ice cream in the mean time)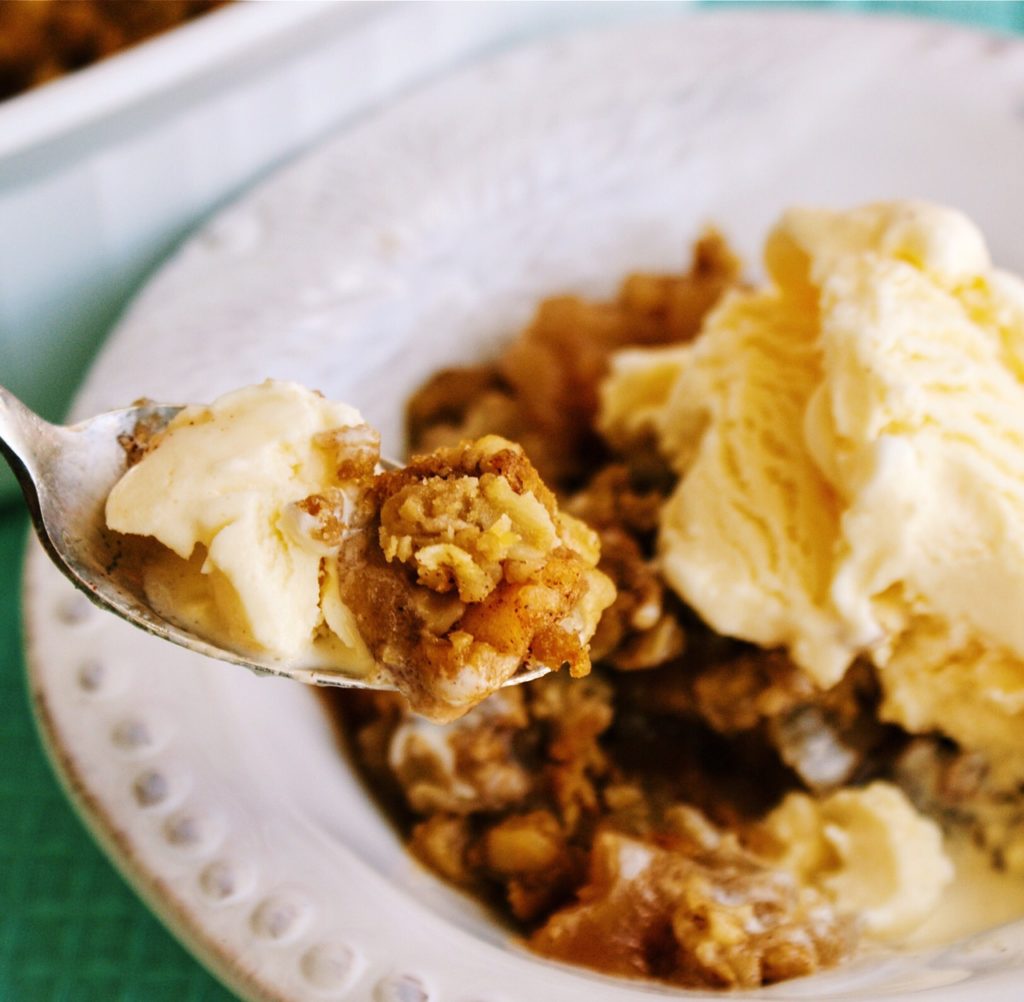 And there you have it. This is obviously amazing served warm from the oven topped with some vanilla ice cream, but you can have it room temp, or even cold after a chill down in the refrigerator, which is how I actually like it best.
As American as mom and ………. apple crisp.
RECIPE BELOW:
Classic Apple Crisp
2016-05-27 16:28:05
Ingredients
3/4 cup all-purpose flour
1/4 cup packed brown sugar (light or dark)
1/2 teaspoon salt
1/2 cup plus two tablespoons granulated sugar
1 stick cold unsalted butter, cut into cubes
1 cup old fashioned oats*
3 lbs apples such as Granny Smith, Gala, Empire or Braeburn, peeled, cored and cut into 1/2 inch chunks**
2 tablespoons fresh lemon juice (One medium lemon)
1/2 teaspoon ground cinnamon
Instructions
Preheat your oven to 375°
In a large bowl, mix together flour, brown sugar, the two tablespoons of granulated sugar and salt.
Cut the cold butter cubes into the flour mixture, using two knives or a pastry blender, until mixture resembles a course meal. Add the oats, and use your hands to toss and squeeze the mixture together until large clumps form. Transfer to the refrigerator to chill while you prepare the apples.
In another large bowl, toss the apples with lemon juice (which is probably already mixed in if you squeezed your lemon over the apples as you were cubing them to prevent them from browning) cinnamon, and the remaining 1/2 cup of granulated sugar. Transfer the apples to a shallow 2-quart baking dish (that you sprayed with cooking spray or gave a quick buttering) and sprinkle evenly with the topping mixture.
Bake for 60 minutes until golden and bubbling.*** Let cool 10 minutes before serving.
Notes
* the recipe says not to use quick cooking oats but I suspect that would actually be fine.
**I ONLY USED 4 LARGE GRANNY SMITH AND 1 MEDIUM GALA APPLES, and it was yummy! SO, there is some room to play with apple quantities here.
***You can put a foil lined sheet pan under the baking dish to catch any drips, just in case.
Kick and Dinner http://kickanddinner.com/