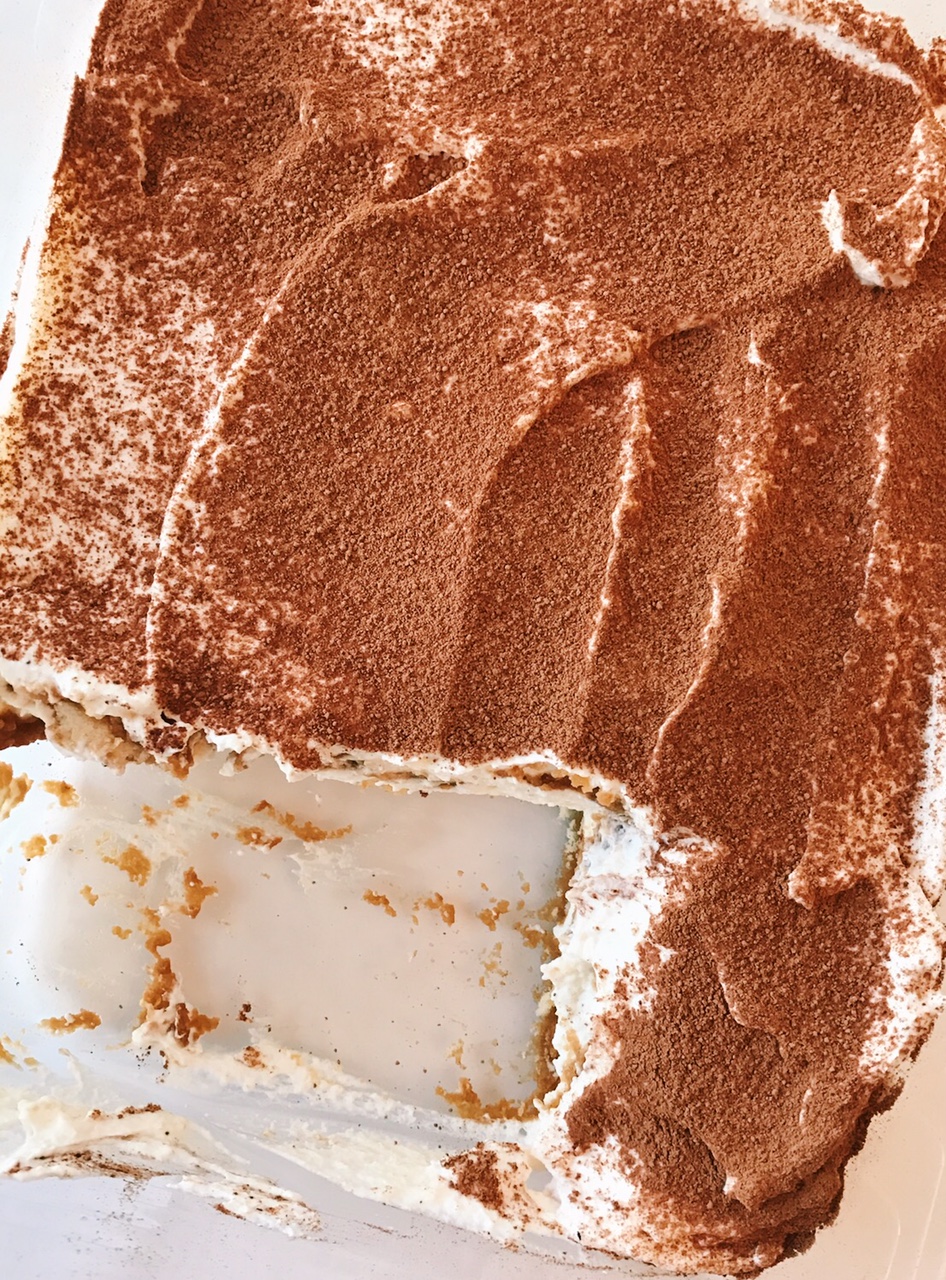 I just kinda let Valentines day blow in and sputter out without even one whiff of a romantically tinged offering from the Kick and Dinner kitchen, didn't I? No dark chocolate dipped strawberries, no heart-shaped black bean brownies, not even a pastel-pink hued smoothie. I got NOTHIN.
NOTHIN.
Sorry about that, Poodle.
Let me make it up to you. With this: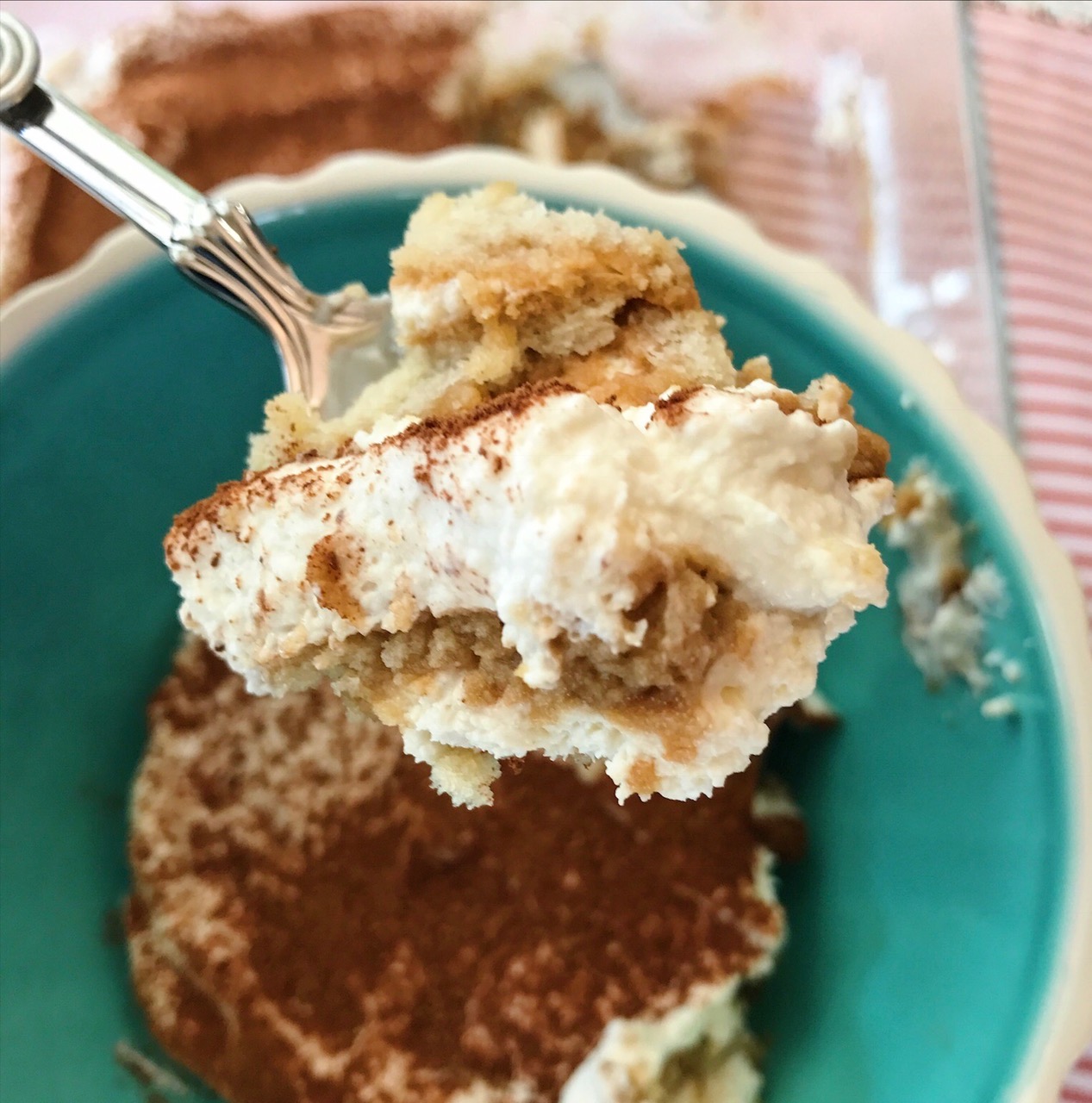 Rich, elegant and downright sexy, tiramisu is a truly gorgeous layered Italian pudding typically made with ladyfingers cookies, mascarpone cheese, Marsala wine, eggs, sugar, rum and espresso. Literally meaning "pick me up", this is Italy's favorite dessert for a good reason; it is simply AMAZING.
And I love it. You probably do too.
But not enough to buy a bottle of Marsala wine (what is Marsala wine, anyway?). Or any of that other stuff come to think of it…….
My tagline does not boast Do-Able Delicious-ness for nothing, people! This version is super simple, with easy to acquire ingredients taking just a fraction of the time a classic tiramisu would clock in. And talk about swoon worthy, this is really one of my all time favorites, fancy enough for special occasions and uncomplicated enough to make ALL THE TIME.
Not that you should…………but you'll want to!!!!
Got ten minutes? I can always find 10 minutes for this. Let's do it the cheaters way, shall we?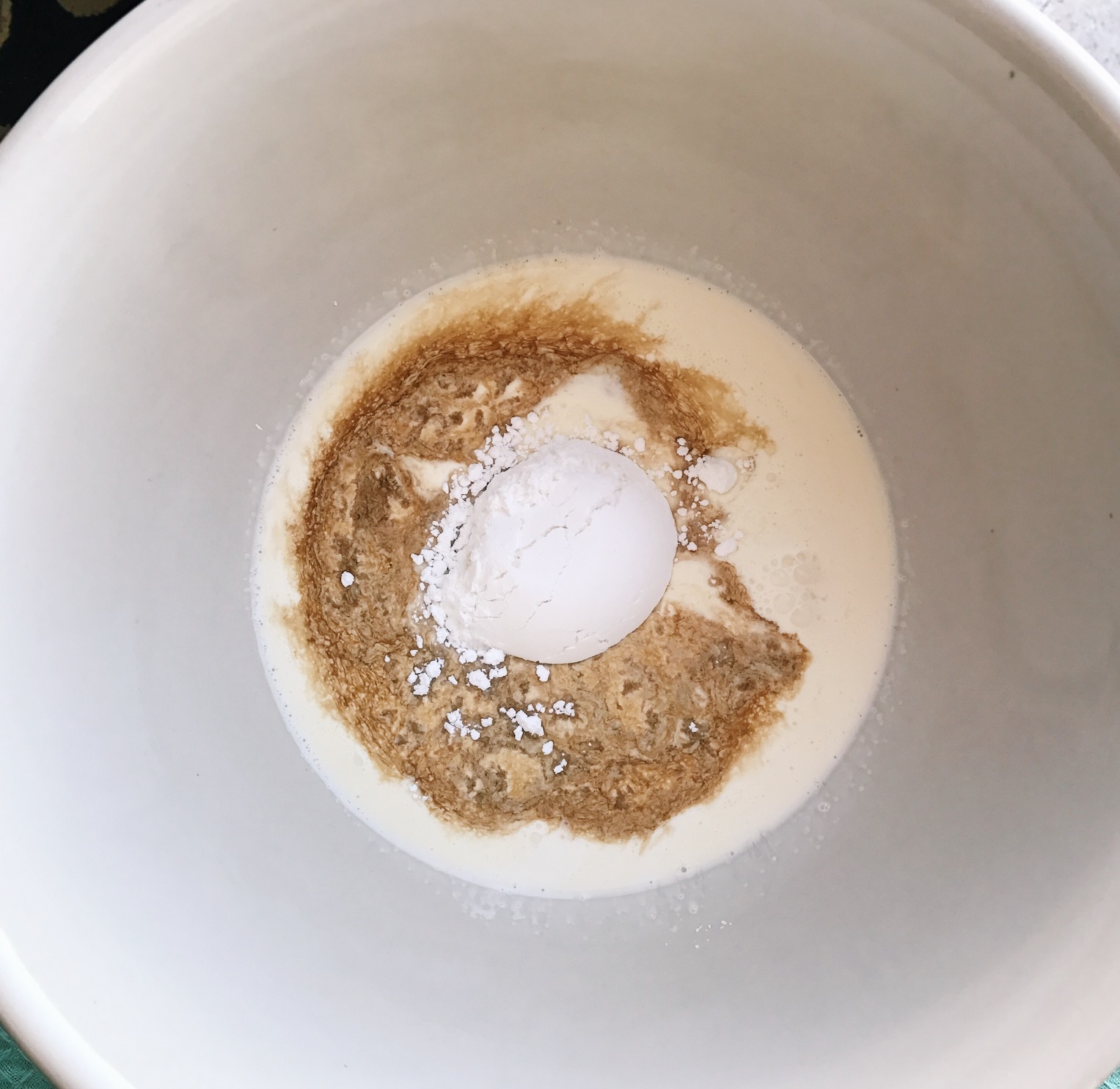 Start with some heavy whipping cream, a cup and a quarter, to be exact. Plunk in some vanilla, and a little powdered sugar. Not much, just maybe a quarter cup or so.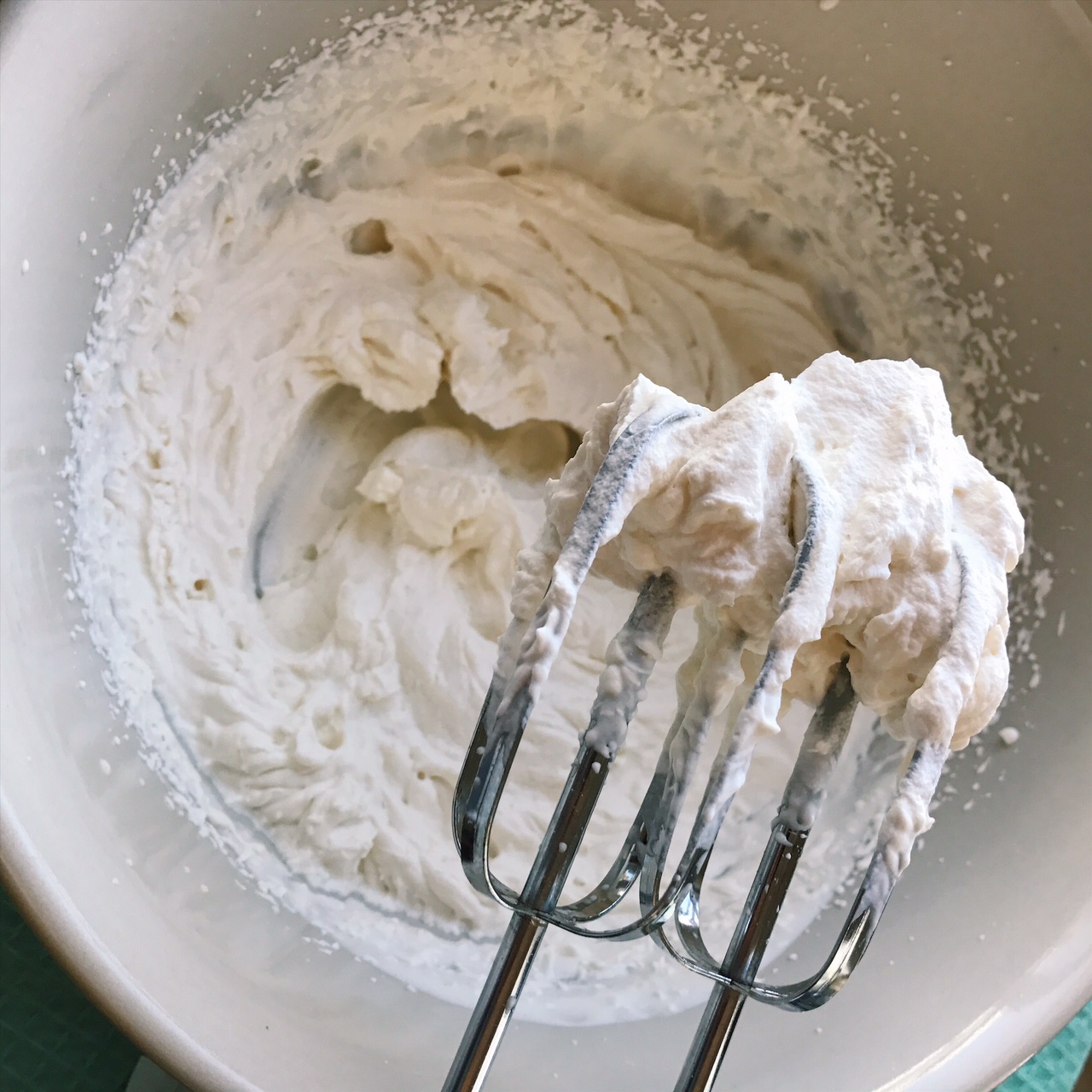 Get to beatin! Just about three minutes should do it, or until you have some stiff peaks action going on.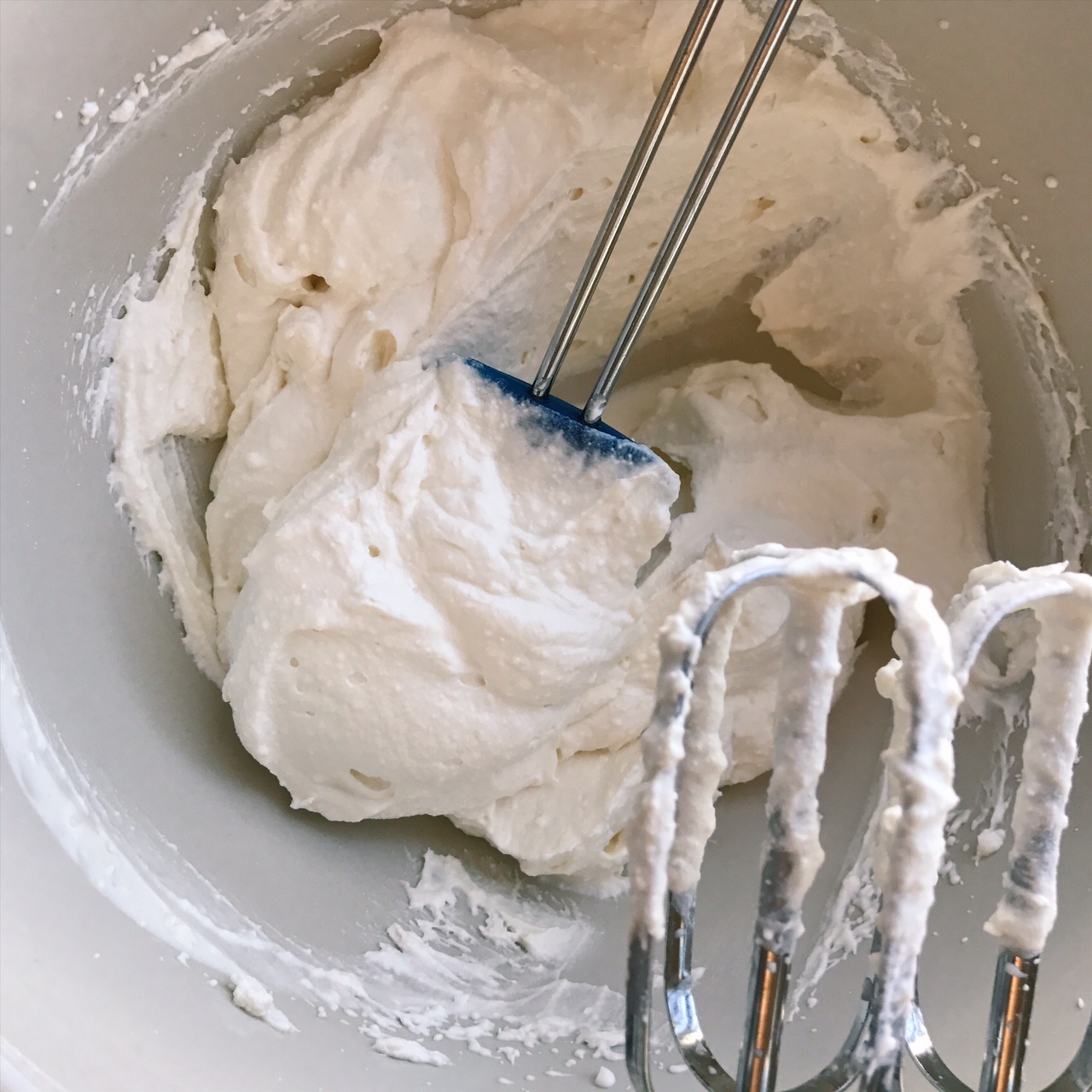 Plop in a cup of ricotta cheese, and give this a little bit of beater action for just a quickie few seconds to get it incorporated, then give up the power tools and fold it in manually the rest of the way.
You don't want to beat your cream into submission.
At least not today.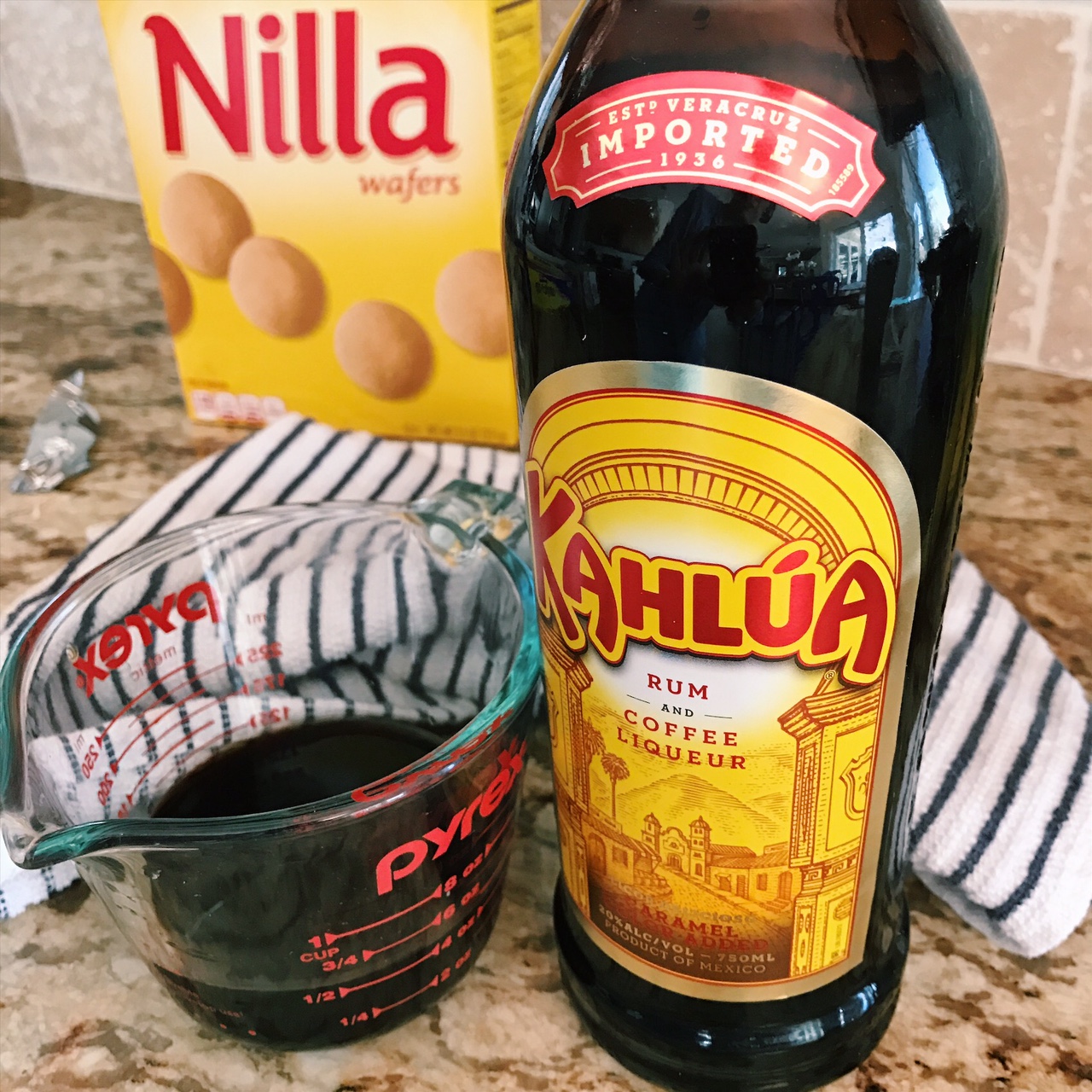 Got Kahlúa? I really hope you do. Add 1/4 cup of it to the same amount of cold black coffee. Use some old coffee from your morning ritual, or do what I do and get it out of the fridge. I am addicted to Starbucks Ice Coffee, and it most certainly comes in handy for this. You'll be needing some plain old vanilla wafers too………..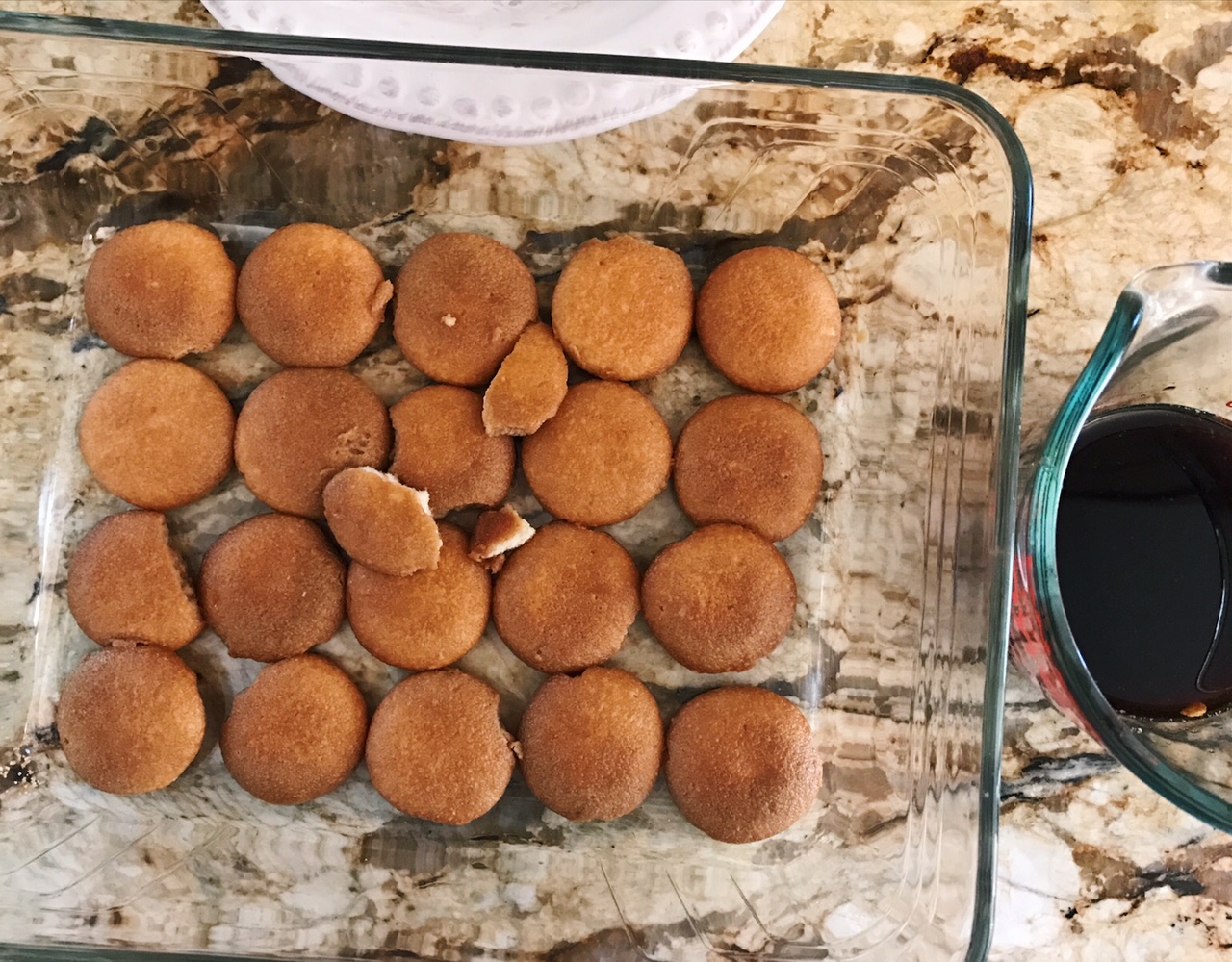 Dunk some cookies into your coffee/liquor, and place a layer down into…really just about any serving dish you may have. I used a 9×7 inch fairly deep casserole dish. Don't soak your cookies, just give 'em a swift dip in the pool, or they will get way too soggy. Which is actually not a bad thing…..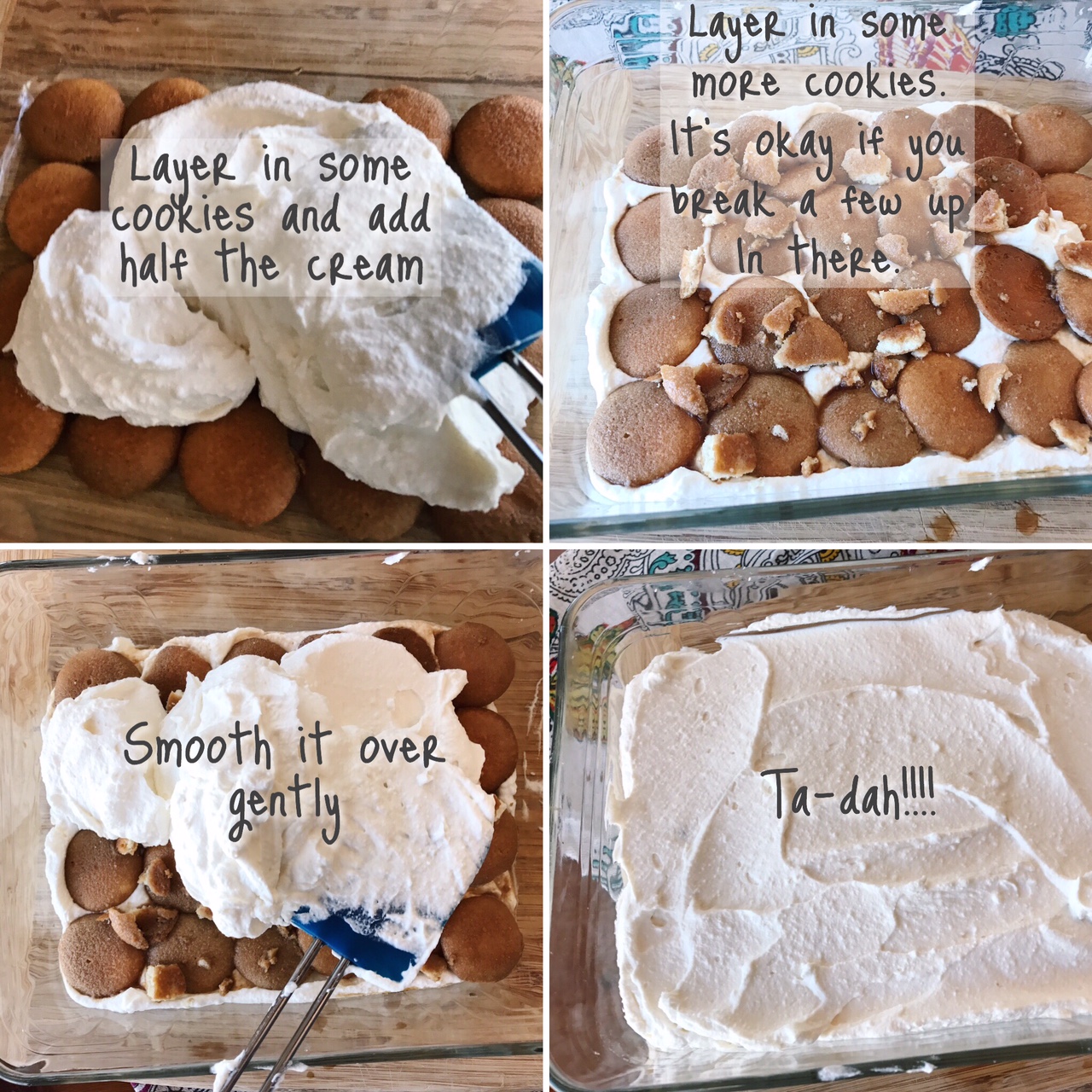 Spread over half of your ricotta cream mixture, dip and layer more cookies, and finish it off with the rest of your cream.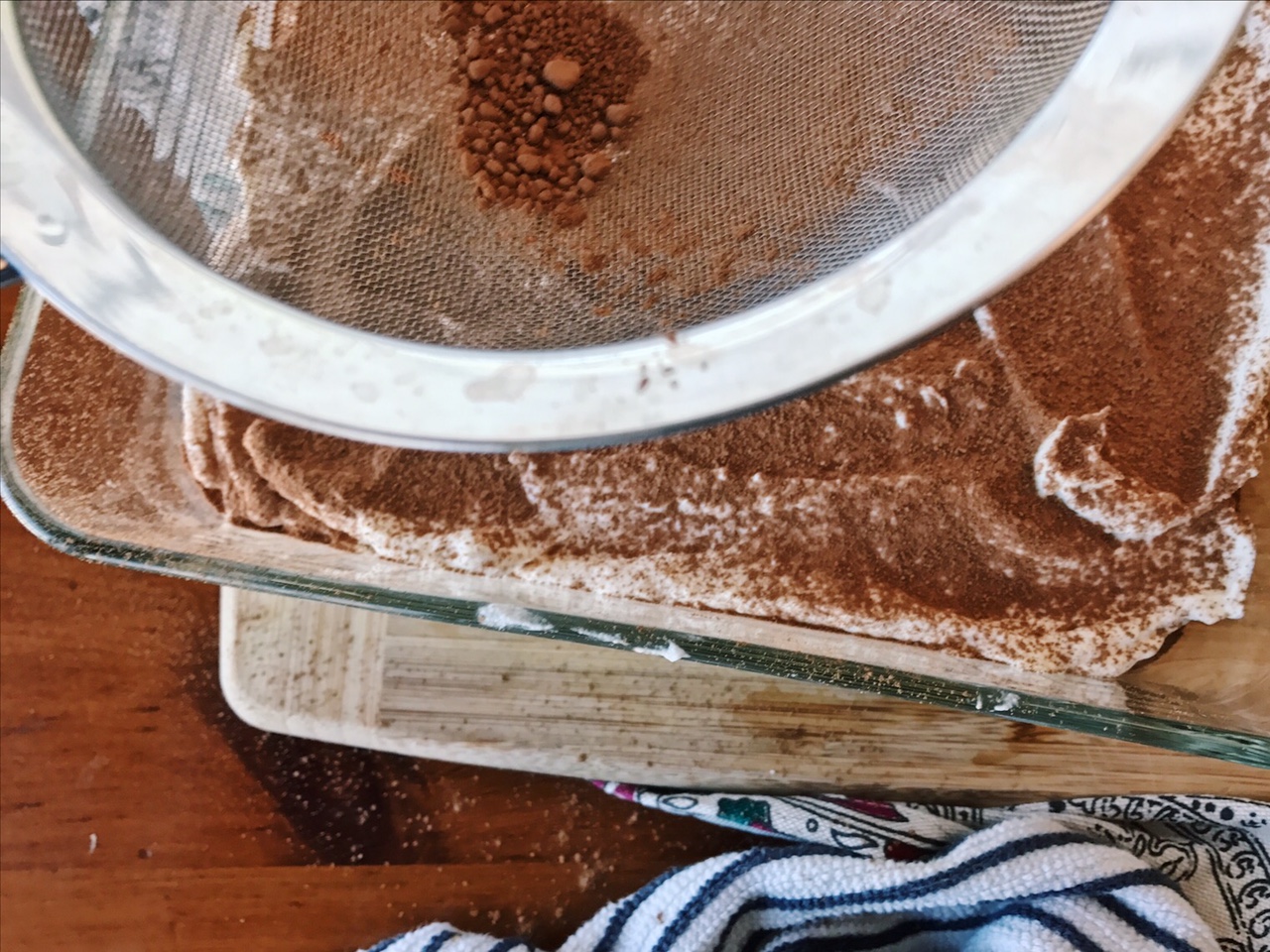 Give the whole she-bang a dusting of cocoa powder for that very important and authentic looking final touch! Into the fridge it goes for at least two hours……the longer the better.
See? Somehow all is forgiven! This works every time.
RECIPE BELOW: This makes enough for 9 servings. It does! The only problem is that you will eat half of those yourself.
In one sitting.
It's just a fact. Accept it. You're welcome.
Faking it, Make it Quick Tiramisu
2017-02-16 14:56:56
Ingredients
1-1/4 cup whipping cream
1/4 cup powdered sugar
1 teaspoon vanilla
1 cup ricotta cheese
Nilla Vanilla Wafer Cookies
1/4 cup Kahlua
1/4 cup black coffee (cooled down if freshly brewed)
Cocoa powder (or cacao powder) for dusting
Instructions
In a medium sized bowl, beat the whipping cream along with the powdered sugar and vanilla until stiff peaks form, this should take 3 - 5 minutes.
Add the ricotta cheese by quickly blending in with the beaters for just a few seconds, finish incorporating by folding it up from the bottom of the bowl by hand. Set aside or place in the refrigerator.
Combine 1/4 cup Kahlua with 1/4 cup of coffee in a small cup or shallow bowl. Dip the vanilla wafer cookies (enough to line the bottom of a 7x9*inch glass baking dish) into this one at a time and place in one layer at the bottom of your dish.
Spread half of the cream mixture evenly over the cookies.
Dip and place another layer of cookies over the cream.
Evenly spread the remaining cream over the second layer of cookies.
Dust liberally with cocoa or cacao powder, cover with saran wrap, and refrigerate for at least two hours.
Try not to eat the entire thing.
Notes
* don't get too squirrelly about the size of your serving vessel. Make it work.
Kick and Dinner http://kickanddinner.com/